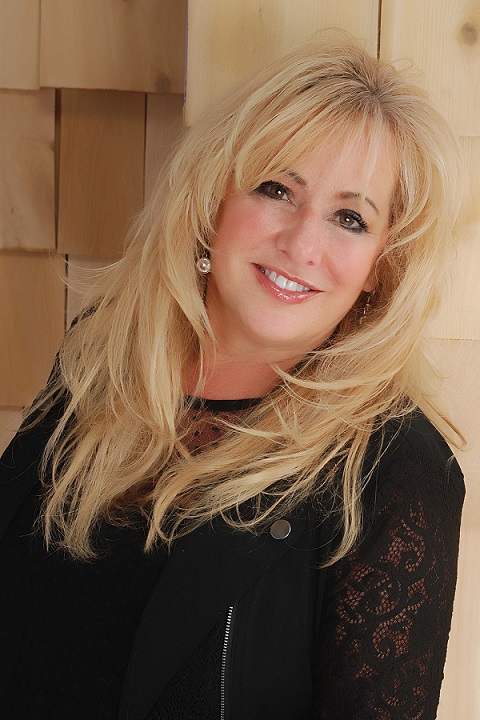 I grew up in real estate in Prospect Connecticut where my father, Ed DaSilva, was a real estate broker and ran a training center for agents in the 60's and 70's. I am amazed to come across people who still remember my father who had sold them their first home 40-50 years ago. Though I grew up in Prospect, I am also very familiar with the real estate markets in New Haven, Hartford and Litchfield
[...]
I grew up in real estate in Prospect Connecticut where my father, Ed DaSilva, was a real estate broker and ran a training center for agents in the 60's and 70's. I am amazed to come across people who still remember my father who had sold them their first home 40-50 years ago. Though I grew up in Prospect, I am also very familiar with the real estate markets in New Haven, Hartford and Litchfield Counties.
You can reach me just about any time by phone, e-mail or text. I am an entrepreneur and I understand the importance of marketing your home and I put a lot of time and effort into the marketing to get it ready for over 200 sites your home will show on.
A lot has changed over the years but one thing that hasn't changed and never will is good, old-fashioned care and integrity of your real estate dealings. From beginning to end,.. I will make sure every transaction runs smoothly for a pleasant experience from beginning to closing.
If you have any questions or real estate concerns, don't hesitate to call me at 203-910-5629.
Office Location
117-119 North Main Street
Southington, CT 06489
Contact Info
Specifications
Languages:
Specialties:
Service Area: